Individual training concept
Every person has different requirements and wishes. Therefore, there is no more personal or individual service than personal training.
Together we will develop a concept that is specifically tailored to you and your needs. With the right professional support, you can achieve any goal.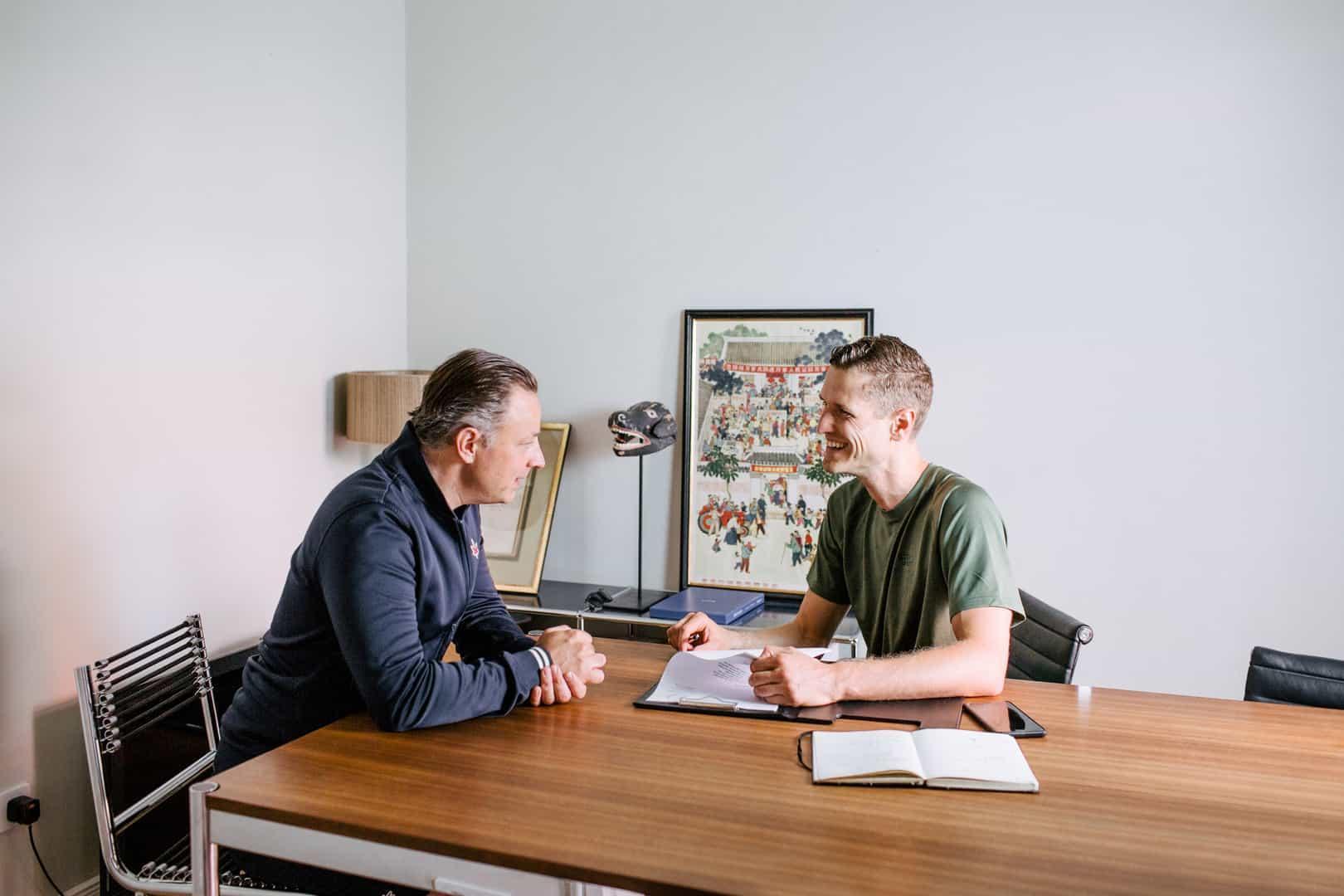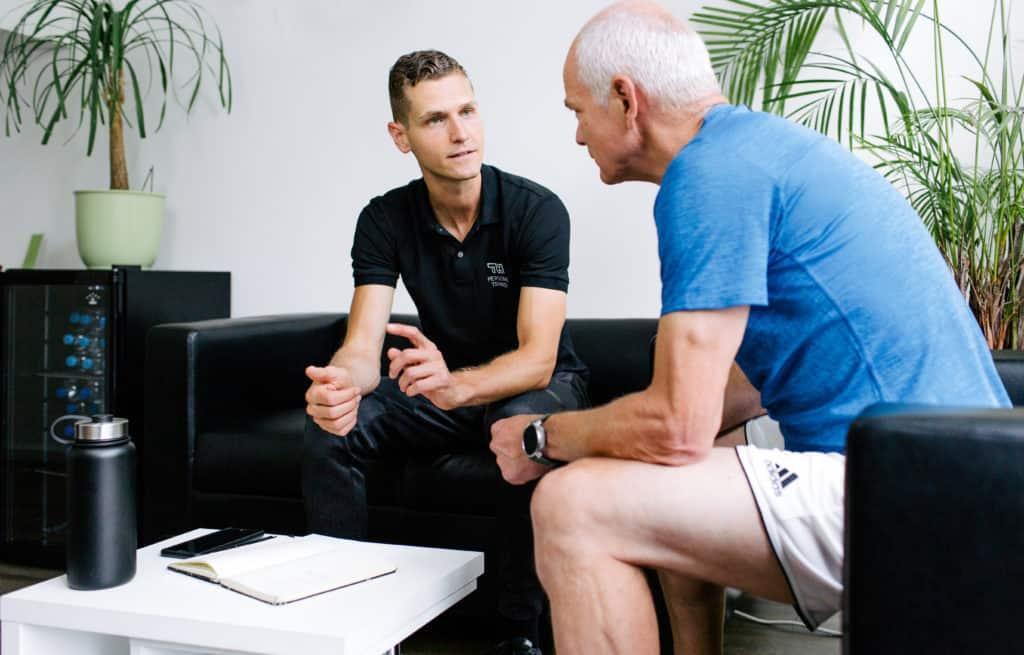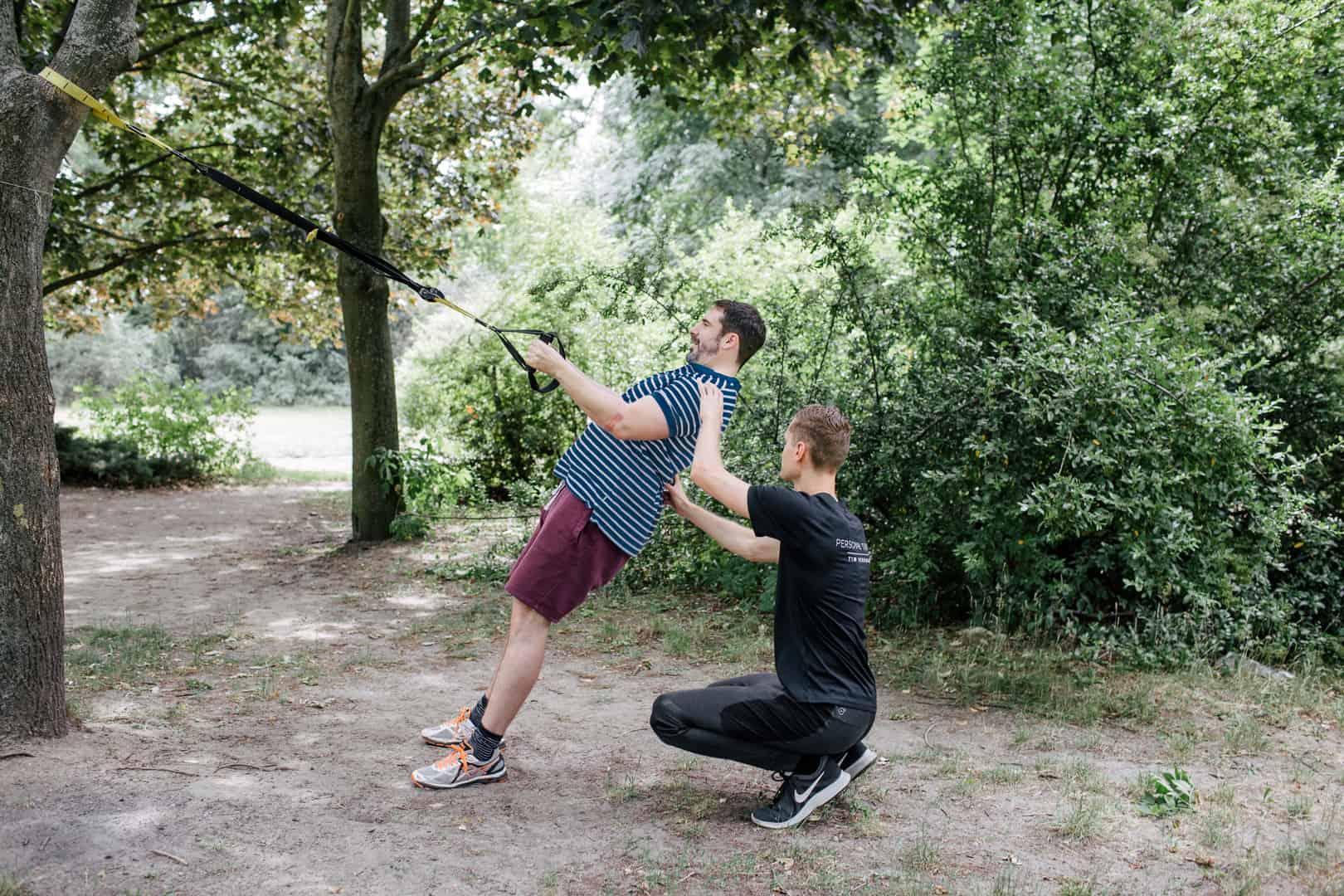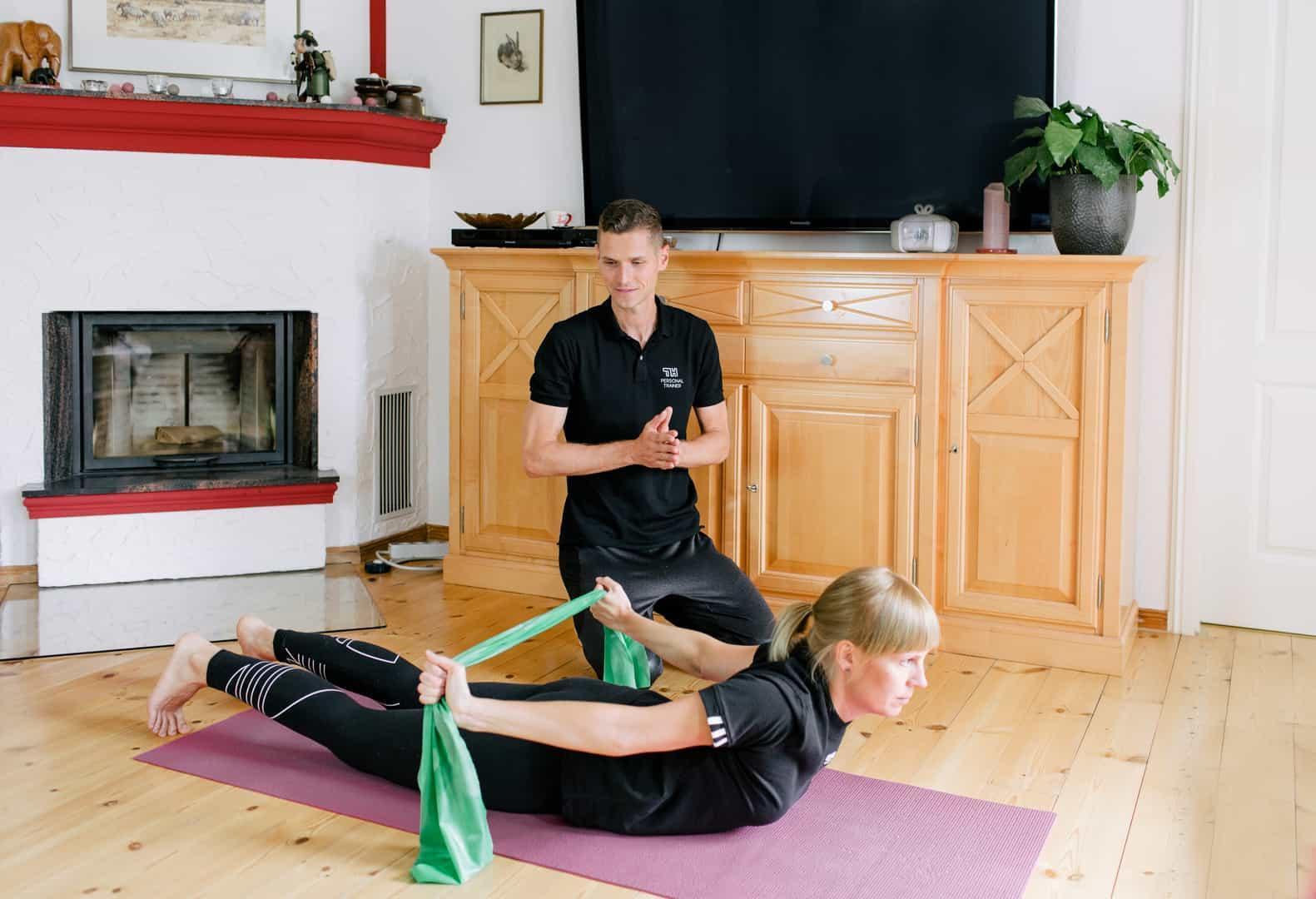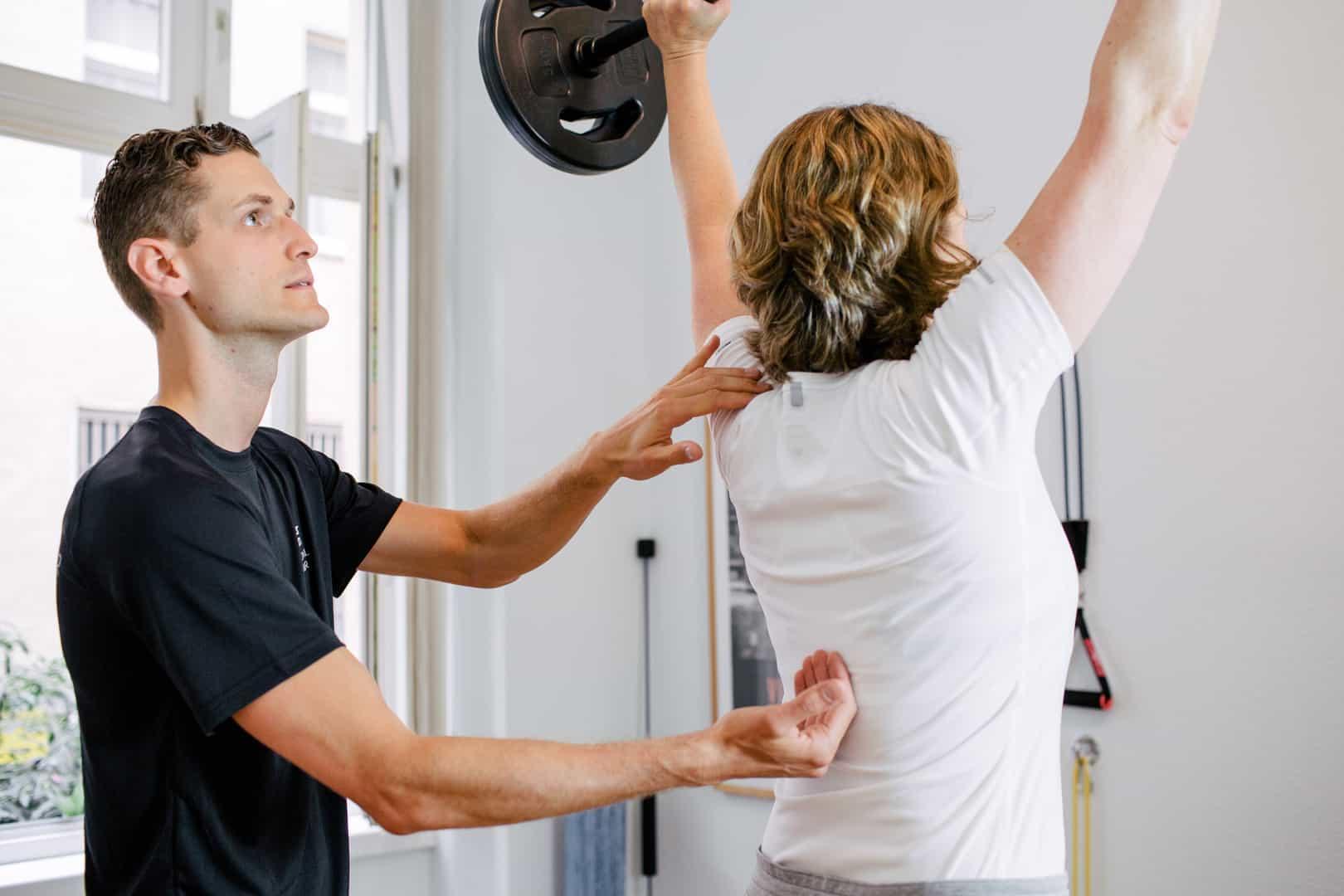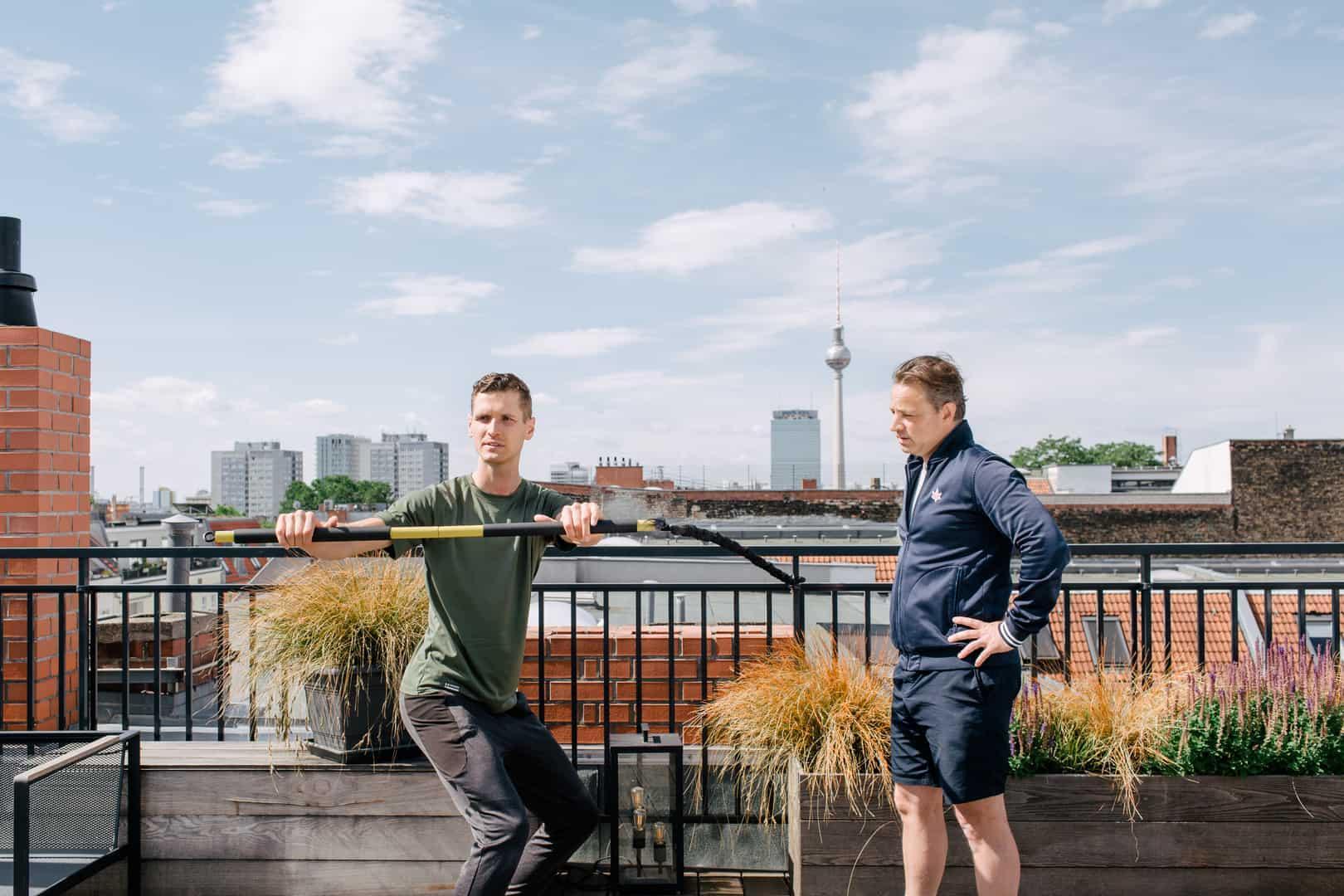 Functional Training is about training and moving the body in its entirety in a functional way.
With me you will not do an isolated machine training. I focus on comprehensive exercises that work the entire body.
Depending on the training goal, nutrition coaching is an important component. This involves the quality and quantity of food, the ratio of macronutrients and a consideration of nutritional behavior.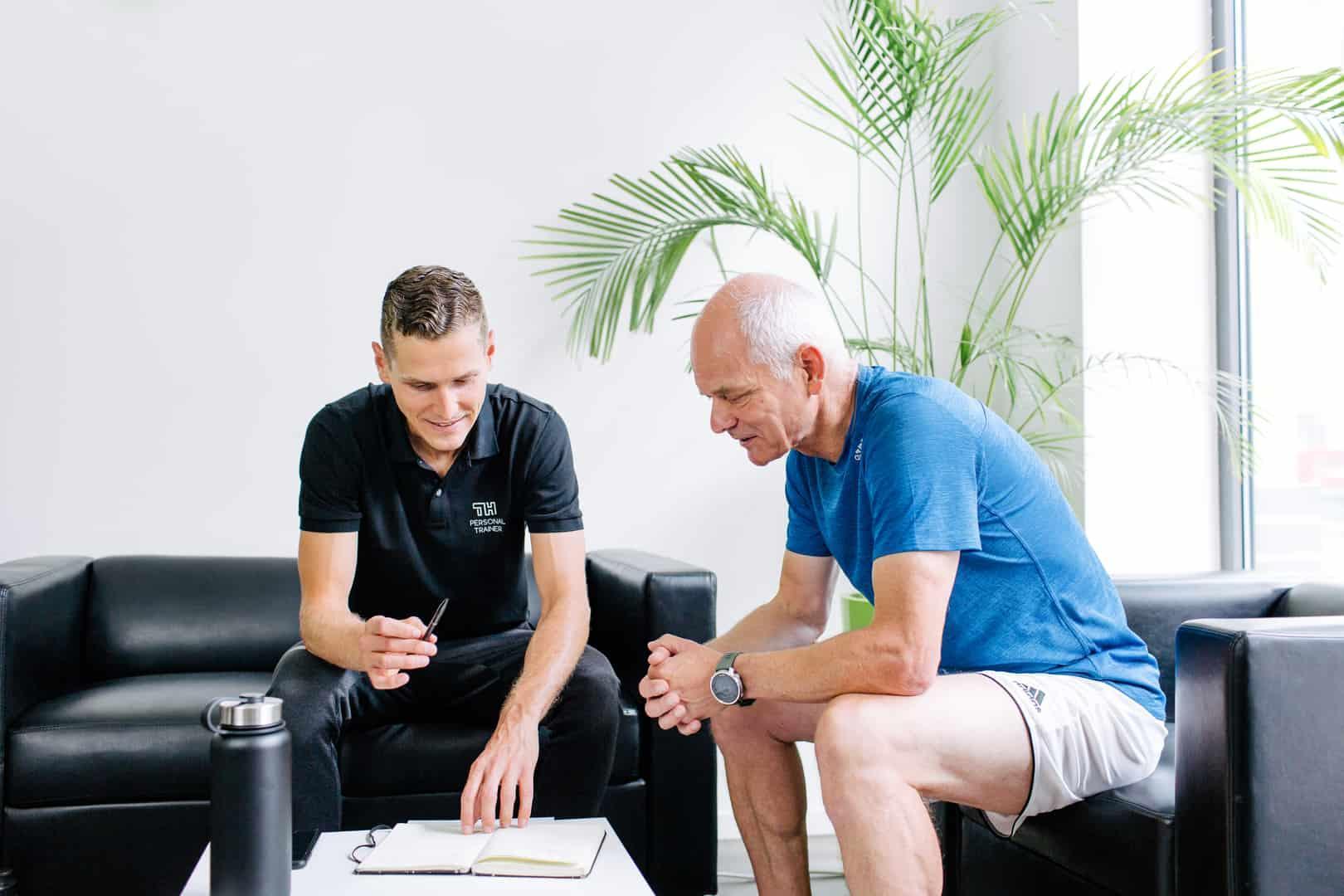 Get-to-know-you conversation
---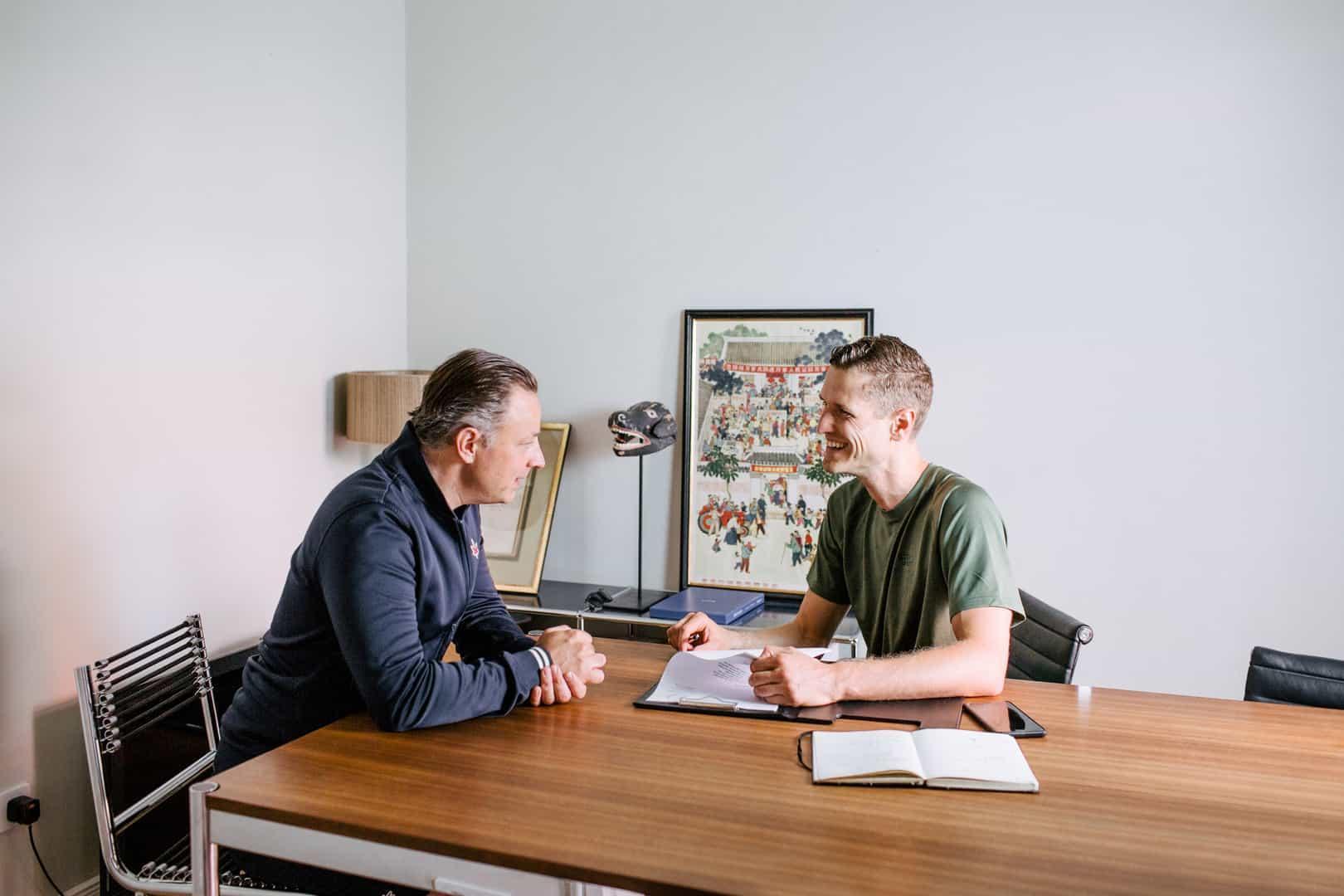 ---
Analysis of the initial situation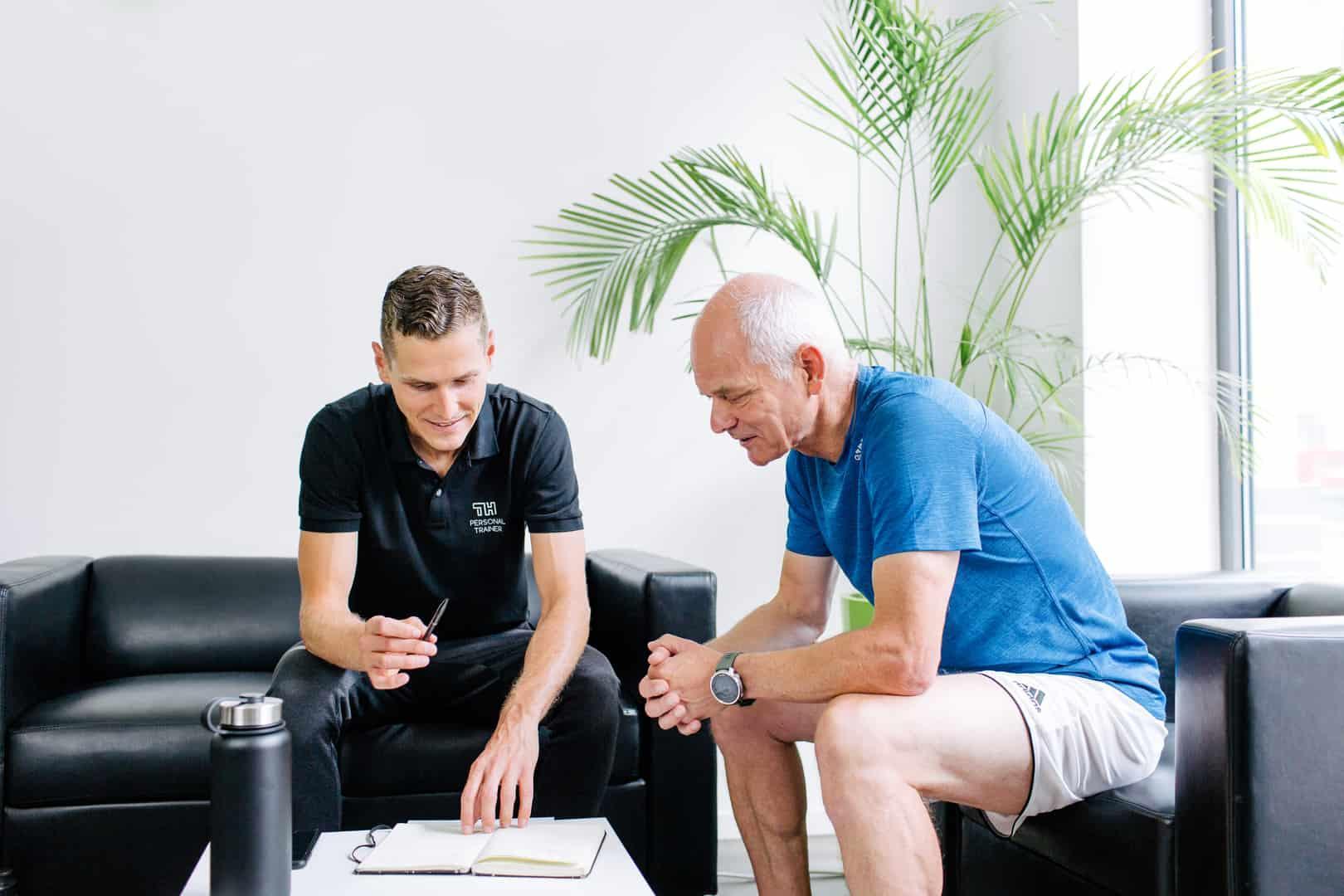 ---
Set goals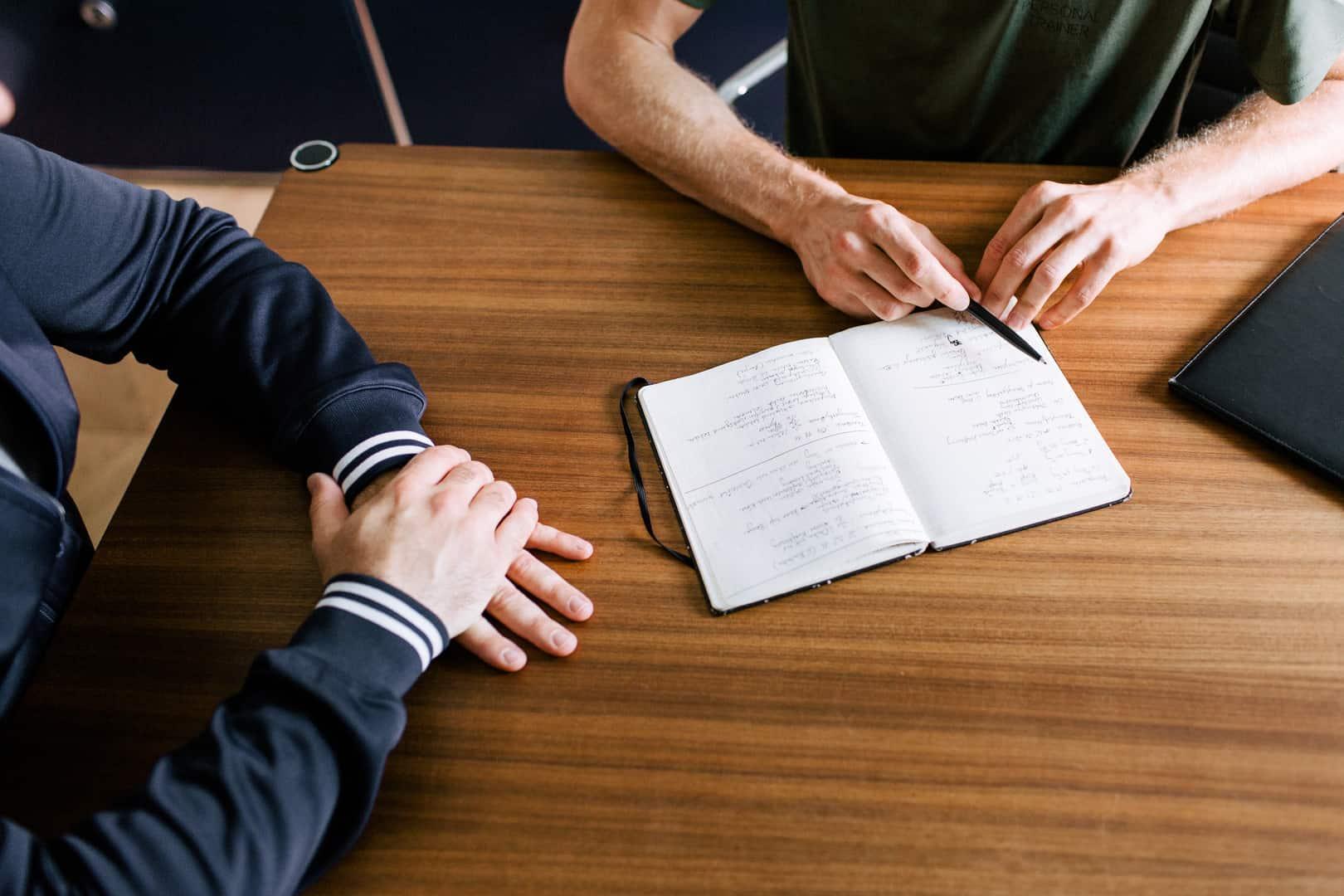 ---
---
Develop training concept
---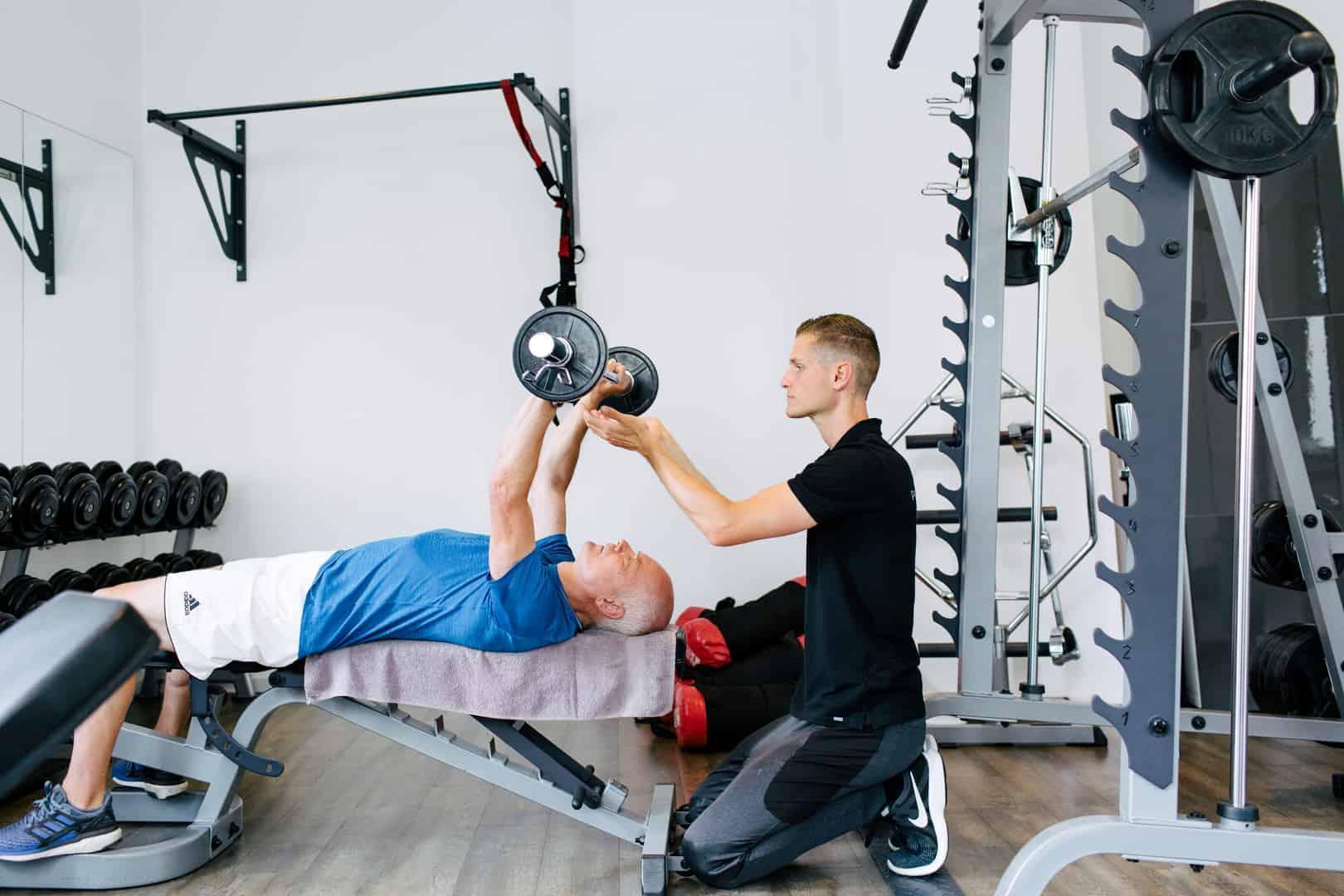 ---
Get fit
---